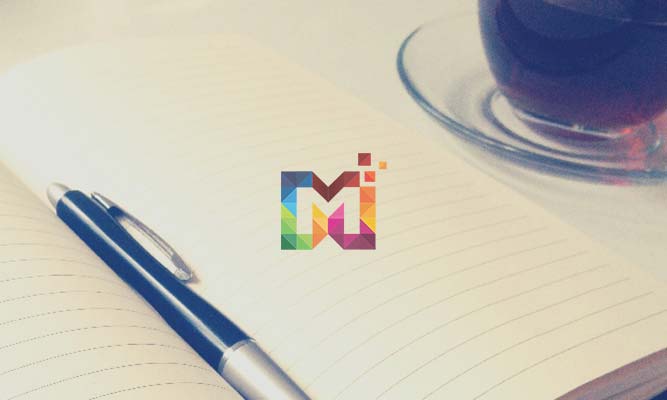 Merhaba değerli okurlarım, bu yazımda Kişisel Blog Yazarlığı Nasıl Yapılmalı? bununla ilgili görüş ve düşüncelerimi ifade edeceğim. Kişisel blog yazarlarının dikkat etmesi gereken birçok husus var fakat bazıları çok çok önemli örneğin yazının üslubu, yazı içeriğinin doğruluğu ve yazarın bildiklerini aktarmasını bilmeli gibi bazı önemli hususlara dikkat etmelidir. Kişisel blog yazarlarının, yazdığı yazılar için  okunmama kaygısı olmamalı çünkü yazıyı paylaştığı andan itibaren onlarca kişi okumak zorunda değil arkadaşlar, Özgün olarak yazdığınız aylar yıllar sonra da okunabilir.
Kişisel Blog Yazarlığı Nasıl Yapılmalı?
Bir diğer husus ise üslup arkadaşlar, samimi bir dil, içten bir üslup ile yazılmalıdır kişisel blog yazıları. Yazıları yazarken belirli kişi grupların tesirleri altında kalmamaya dikkat etmelidir. Genel olarak belirli konularda uzman olduğu yazılar hakkında hakkında yazmalıdır. Kişisel blog yazarı, yazdığı yazılardan keyif almalı, yazı yazıyorum diye yazmamalı, alel acele yazıp belirli kuralların dışına çıkmamalı demek istediğim içinizden geldiği için yazmalısınız arkadaşlar.
Maddiyat düşünerek yazı yazmayın arkadaşlar, keyif alabiliyorsunuz yazı yazın arkadaşlar adsense hesabı kullanarak sayfanızın her yeryerine reklam bulundurmamanız gerekiyor. Sadece para kazanma uğruna " Kişisel Blog " adını kullanmayın kirletmeyin. Sosyal Medya: sosyal medayayı kullanmayı bilin arkadaşlar, yazdığınız yazıları sosyal medya arayıcılığı ile paylaşmalısınız arkadaşlar, sadece yazdığınız yazıları paylaşarak sayfalarınızı okunmaz hale getirebilirsiniz arkadaşlar, günlük hayatta kullandığınız sayfalarınızda arada bir sayfalarınızı paylaşarak bir çok şey içinde kullanabilirsiniz, indexlenme hızınızı 9 kata çıkartabilirsiniz sosyal medyayı kullanarak.
Üniversitede, iş hayatınızda veya yaşamınızda öğrendiklerinizi kişisel blog larınızda paylaşırken öğrendiğinizi aktarmayı bilmeliniz kolay bir iş değil yazarlık. Araştırmalı olmalısnız, yenilikçi olmalısnız fırsatlara açık bi yaşama sahip olmalısınız. Sizin gibi yazar arkadaşlarınızla arkadaşlık kurmalısınız.
Kişisel Blog Yazarlığı Nasıl Yapılmalı? yazım bu kadardı arkadaşlar inşallah açıklamalarımı yeterli bulursunuz iyi günler dilerim.
Plant Pop Up Card
For the plant lady in your life, this cheap pop up cards is a great way to show someone how much they've helped you grow. There's no shortage of gardening or succulent puns—choose your favorite to celebrate a big event like a birthday, anniversary animal crossing pop up card!
Message Ideas
Life would succ without you!
I'm rooting for you! Stay strong.
You're plantastic! Thankful to have you in my life.
I would prick you over anyone else.
Aren't you glad you're stuck with me?
This DIY pop up card is great for the adventure lover or outdoor enthusiast in your life. Remind them how much you love them with the help of a furry friend. Not included: the bear hug you're going to give them along with this card at https://www.favorpop.com.
Message Ideas
Thanks for bearing me, Mom!
You're the beary best!
I almost can't bear how much I love you.
Life without you is un-bearable.
Happy bear-thday!